Our teams marry design and technology to create high-quality branding and marketing tools so anyone from individuals to large companies can create amazing visual assets for their brand regardless of technical or artistic skills.
We take pride in turning complex design and layout problems into ridiculously easy to use tools for our users.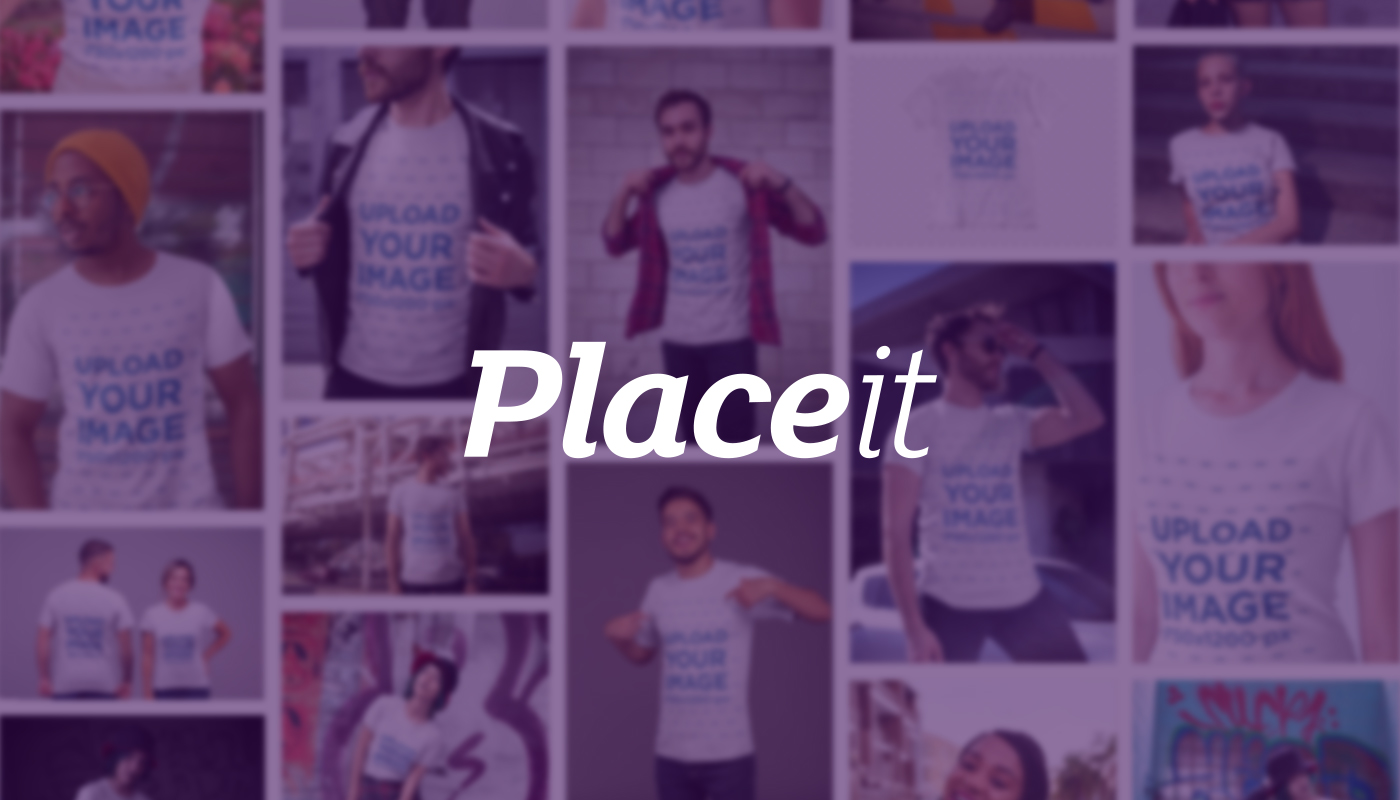 Placeit Joins Envato
Envato run the world's largest creative marketplace, and help millions of people get creative projects done – from setting up a WordPress theme to adding music to their videos.
The core of this partnership is about:
Creating a lower price point that has just released a few weeks ago.
Increasing rate of publishing new templates.
Making Smart templates, smarter.
Experimenting with new features faster than before.
Getting into new areas such as Logos, Videos and more complicated designs while keeping our simple interface that you know and love.
Usage of Placeit has already been growing significantly. But even with more than a quarter million users and millions of templates sold, Placeit just getting started. Now that Placeit teamed up with Envato, plan on giving you many more templates and wonderful features under one affordable plan.