The last thing you want with a long day ahead, is going about your work in a pair of drenched denims. Switch the heavy fabric with fast-drying substitutes like georgette, polyester and rayon.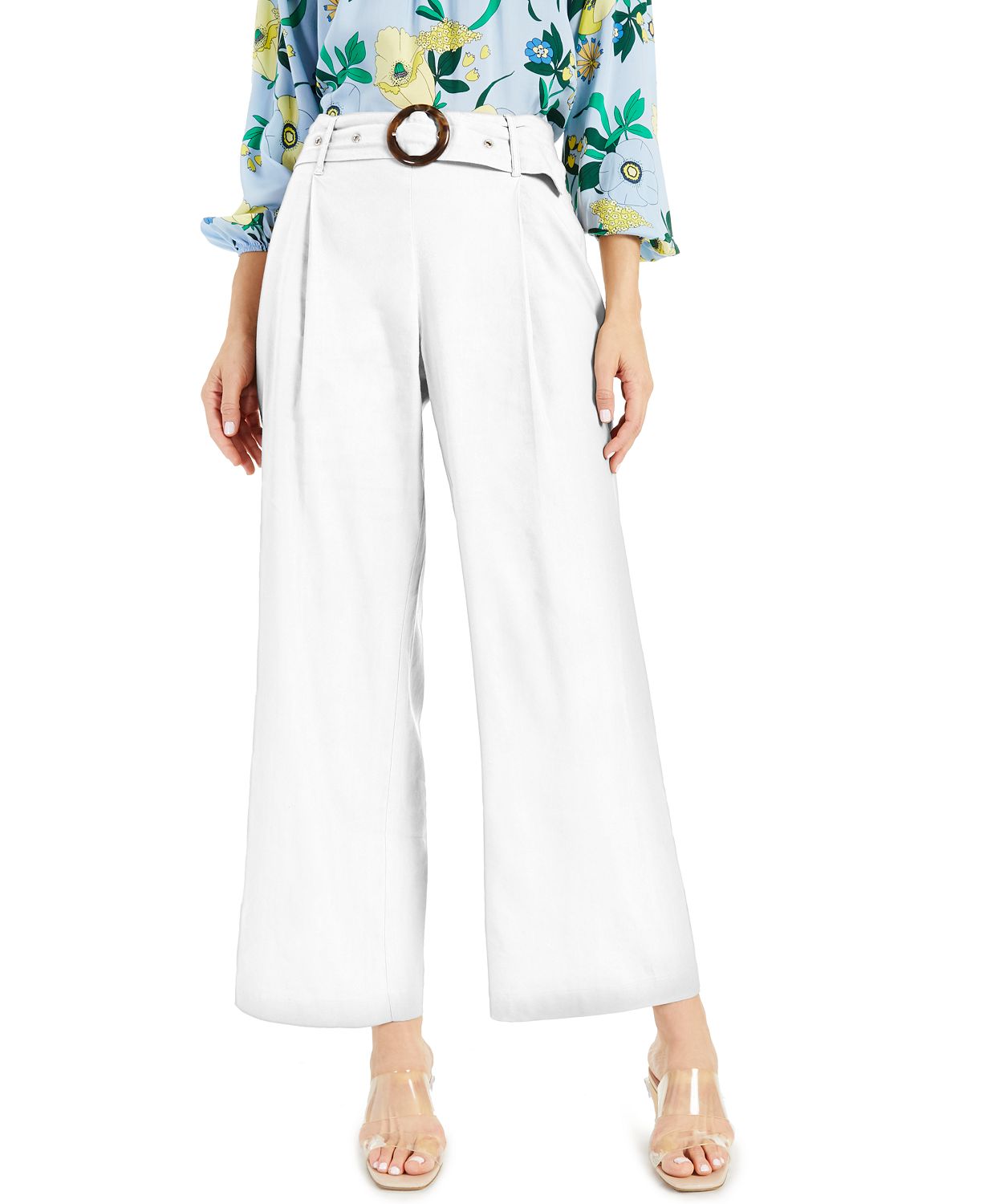 A wet hemline doesn't exactly spell well-dressed. Give your long modest pants a miss when it rains and pick culottes or ankle-length pants instead. With a cut and style that suits every occasion and situation, this swap is sure to keep your style game intact.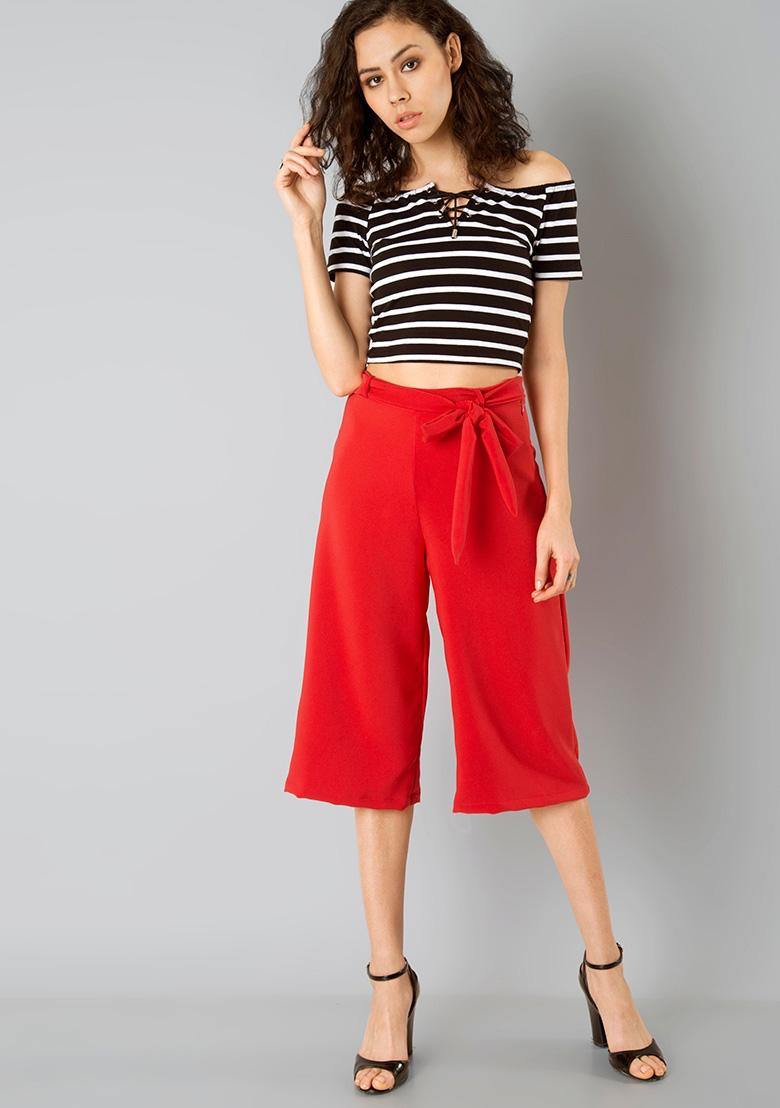 Just like your pants, bunk the maxi lengths as well. Now is the time to bring out those flattering midi skirts and the sophisticated tea length dresses. Fitted or breezy, these are perfect to take you from day to night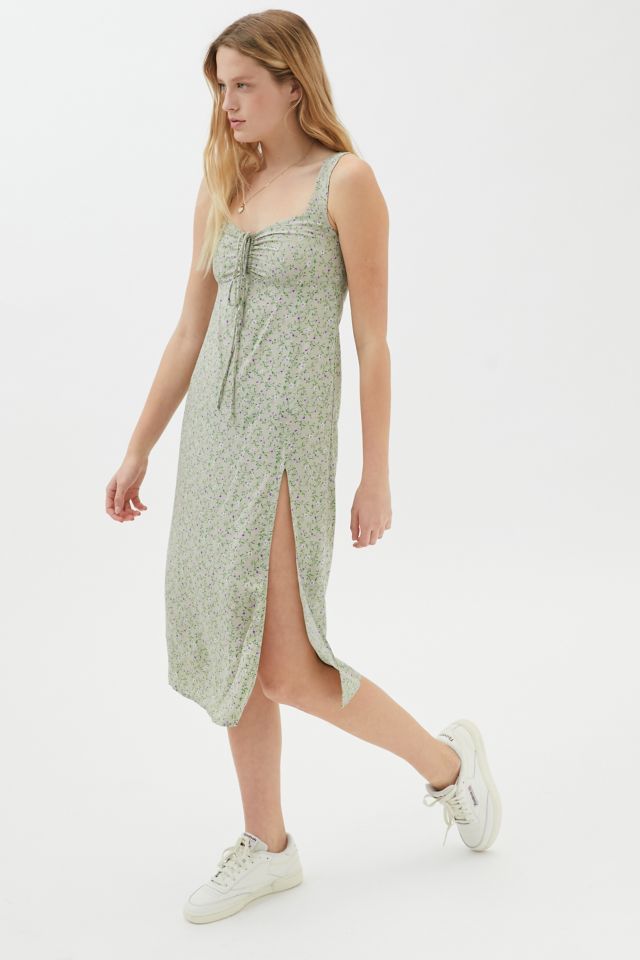 Important meetings, that coffee date or well, just being out and about doing your chores will be easier to handle without wet patches and see-through spots on your top. Come monsoon, replace your solid tops for printed ones that can easily camouflage these awkward situations.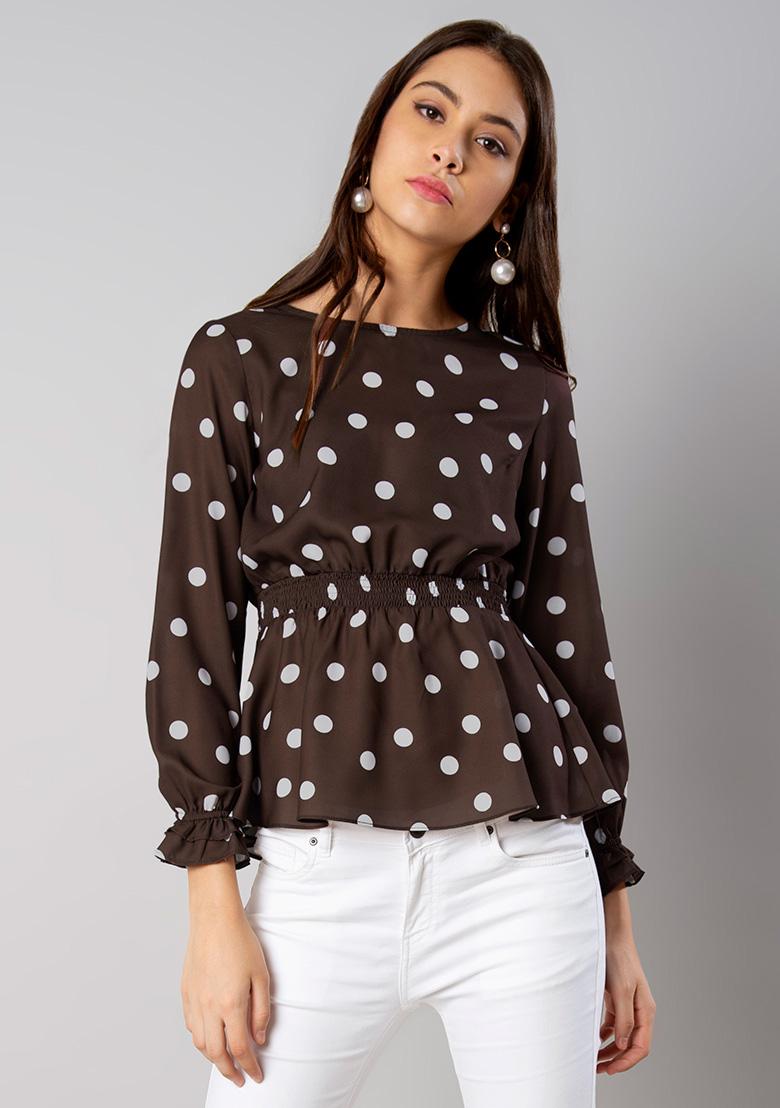 Monsoon isn't exactly the best time to bring out your snazziest leather shoes. Switch those stylish loafers for shoes with rubber soles, and if heels are what you function in, pick out a cool pair of flatforms.