We're entering the season of autumn and I've already started marking items I want to add to my fall wardrobe. While I'm trying to stick to my budget, I've been looking at trends that look luxe but come without a hefty price tag. Luckily for us, many of these trends are available at high-street brands at affordable prices. So we don't have to shell out the big bucks for items that may go out of fashion in the next few seasons. 
These pieces exude a luxurious feel and will help push your looks to new heights. Moreover, they'll help update your fall outfits for the season and look trendy whilst prepping you to transition into the cooler weather. Ahead, I've rounded up simple yet chic pieces that can easily be paired with or layered with anything from your existing closet. From rib-knit pieces to victorian-style blouses, check out the pieces that I'm adding to my cart and you should, too.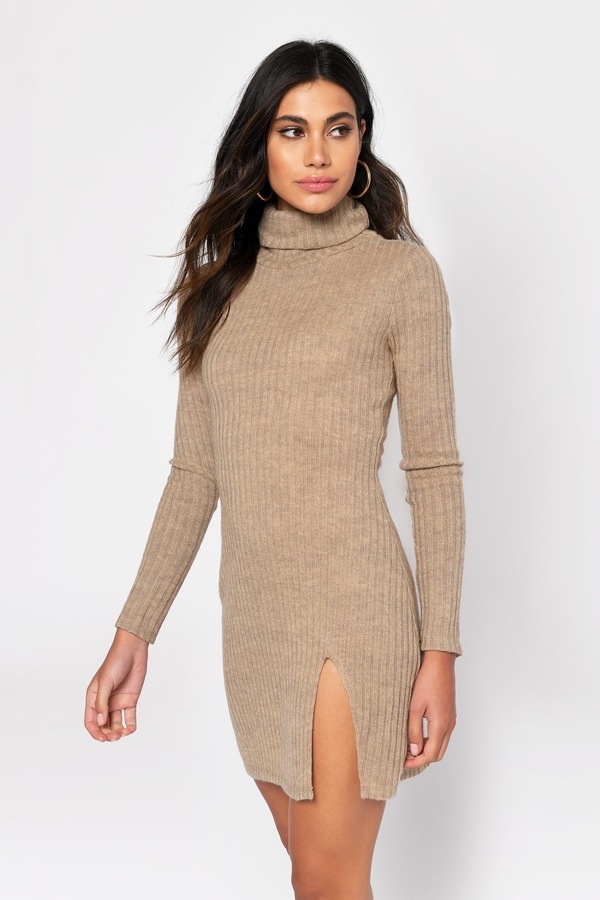 While it's not quite cold enough to pull out heavy-duty sweaters yet, rib-knits in tops, dresses, trousers and cardigans are perfect for the in-between weather. In fact, ribbed styles have been popular since spring and have followed us into fall. They are light enough for cool days and can easily be layered under a chunky sweater or jacket as you move into the colder winter. Plus they're so comfy, you might not even want to take it off. If you have to get only one item from this category a knitted ribbed dress will be your one and done hero item.
It's the age-old tale of wearing leather for fall/winter, but don't knock it till you've tried it. From last year and moving into 2020, the luxe-looking, soft and malleable leather fabric has been a popular choice. This isn't your old regular motorcycle jacket anymore. This modern fabric is available in a variety of colours and forms of clothing. The refreshing take on this is that the soft fabric makes it very comfortable and wearable, plus there are multiple options of high-quality, faux leather that feel just as soft and luxurious as real leather. 
For a trans-seasonal piece, opt for a pair of bermuda leather shorts that you can pull back out as you transition back into spring. Pair it with a white tank and blazer and you're good to go. Or opt for black or tan leather pants which are the are easiest to style. Pair them with some square sandals and puffy white blouse and you have an instantly chic yet sophisticated look.

If you've been paying close attention to the runways trends, you would have noticed the inclusion of romantic Victorian-era details. Think high-neck tops, ruffles, vintage collars and ornate lace just to name a few. These details and necklines combined add some romance and opulence to your outfits. However, while this is a period-inspired trend, you don't want to look like you've been plucked out of old times; balance is key here. Keep it simple and swap out your regular white shirt with a Victorian-inspired blouse styled with contemporary separates or pair your ruffled dress with some combat boots if you want to look super trendy.

You can never go wrong with these classic prints for any season because they never truly go out of style. Plus they easily make an outfit look more high-end and classy, especially a houndstooth blazer or a checked shirt. Even plaid has always been a fun trend to wear no matter your personal style. Rather than just a blazer, you can even opt for a formal co-ord set that instantly spells classy. You can also ope for skirt-suits this season. While they never really left the trend charts, a gradual resumption of popularity is observed. If you want to stick to a clean-cut and chic look, opt for a cream or tan-hued set from head to toe. It looks sophisticated and pricey.

The '90s inspired slip dresses have continued to be a big thing in the year 2020 and it's still going strong even in fall. Slip dresses are light enough to layer and are one of those staples that look fantastic when layered under long coats, sweaters or long tops. Even satin separates like skirts, spaghetti tops and pants look luxurious and add instant elegance to your ensemble. If you don't already have a silky top or a slip dress yet, now would be a good time to invest in one.