There's nothing like finding a holy-grail makeup product. You know, the one you buy in multiples just in case, god forbid, they discontinue it. But it feels like there's a new makeup launch or a new trend on the market every day, making it really, really hard to separate the good ones from the, uh, not so good ones. So, as a die-hard makeup fan, I'm here to make your lives a little easier by helping you find those game-changing products that make your heart sing. I've swatched, swiped, and tested everything I could get my hands on to find the best makeup products that are actually worth the hype (and, you know, the cash). Keep reading for the best of the best, including everything from a long-lasting lip stain to a glow-worthy highlighter
With a range of shades, you're bound to find your match with this makeup product. On one end is a highlighter that makes your cheekbones popping, and on the other end is a lightweight stick contour that's so easy to blend. Regardless of which side you decide to use, neither end will have you looking streaky or dry, thanks to the hydrating lychee extract in the formula.
The key to getting your lipstick to actually stay put? A good lip pencil. This makeup product glides right on without setting into fine lines, and it leaves your lips with the perfect, subtle stain. You don't even need to wear lipstick to rock this one—just slide on the pencil and layer a lip gloss on top for an easy go-to look.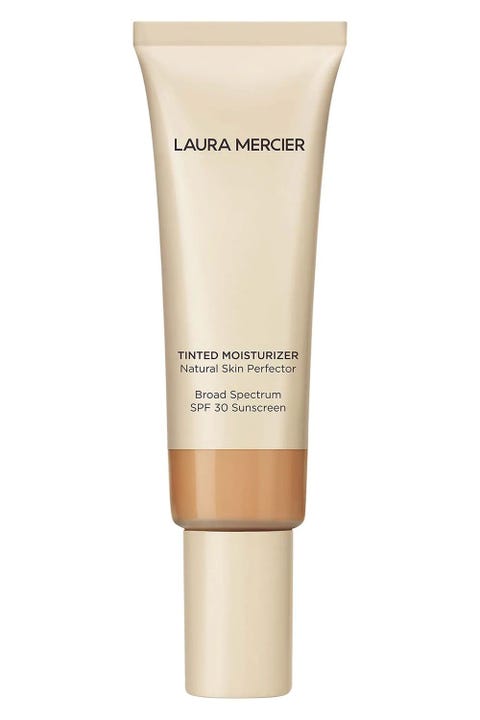 Just when you thought this cult-favorite tinted moisturizer couldn't get any better…it effing did. With a brand new formula that launched this year (with super moisturizing ingredients, like macadamia oil), and an expanded shade range (bless!), you need to put this on your face RIGHT NOW. It gives you that perfect, sheer no-makeup makeup look with a little bit of added glow.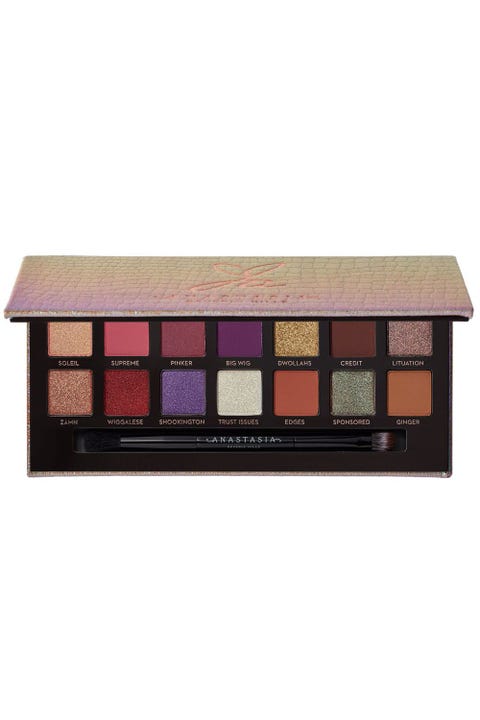 You know how sometimes you'll swipe on a shadow and it barely even shows up? Yea, you won't have to worry about that with this eyeshadow palette. Beauty influencer, Jackie Aina, collabed with Anastasia Beverly Hills to create a palette with insane color payoff that's also easy to build on. There's also 14 shadows, from matte finishes to metallic, that you can use to create any look you dream up.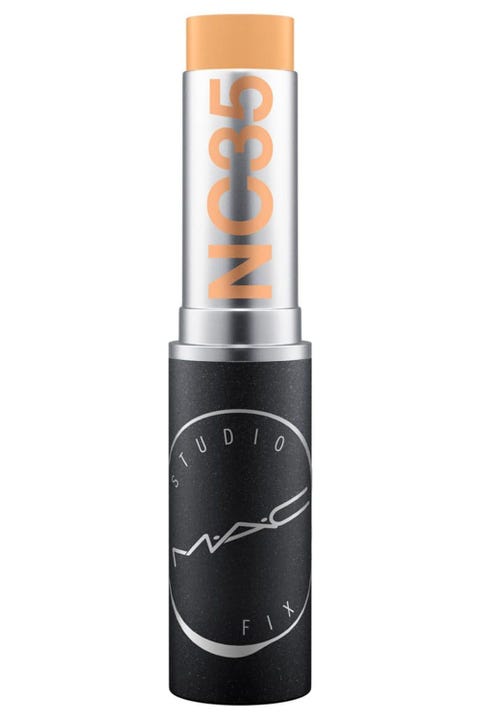 I don't know about you but my foundation slides off my face by lunchtime and I look legit scary. So, because I don't want to carry a massive bottle of liquid foundation to touch up during the day, I throw this foundation stick in my bag. The formula is really blendable and it leaves behind a matte finish that won't dry your skin out or settle into your fine lines.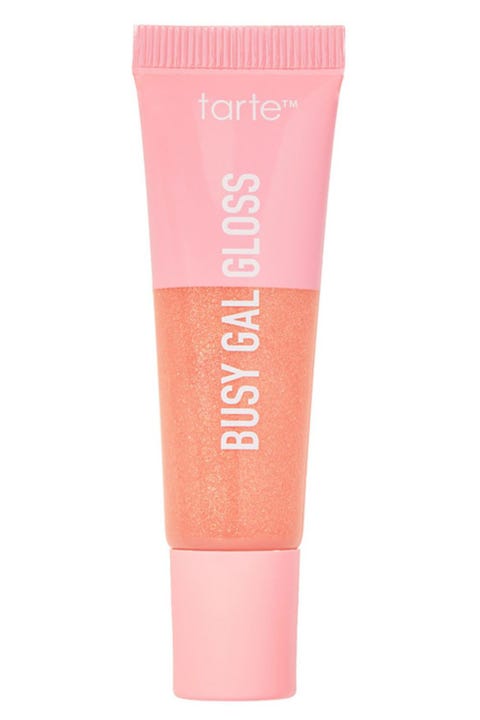 this lip gloss from Tarte is one of the best I've tried all year. It doesn't even feel like you're wearing lip gloss—I know, seems impossible, right? It's lightweight, hydrating (thanks, vitamin E), and because of the vanilla in the formula, it smells good enough to eat (pls don't do that, though).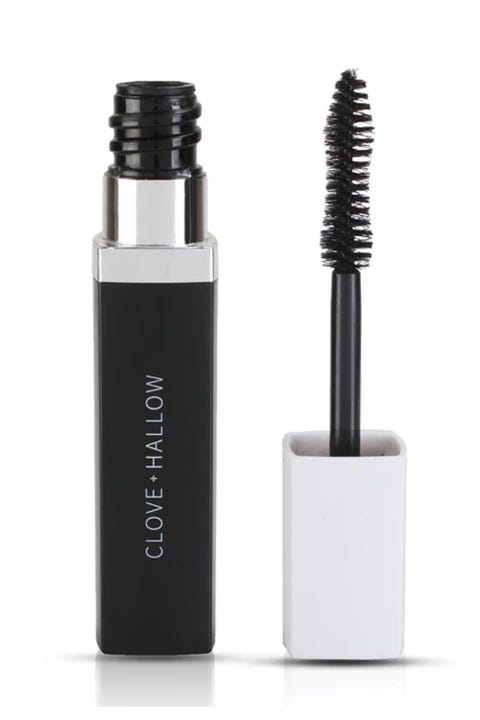 This cruelty-free and vegan mascara is a dream. The lightweight formula locks your hairs in place without weighing them down, and the short bristles are able to grab and coat even your smallest of lashes.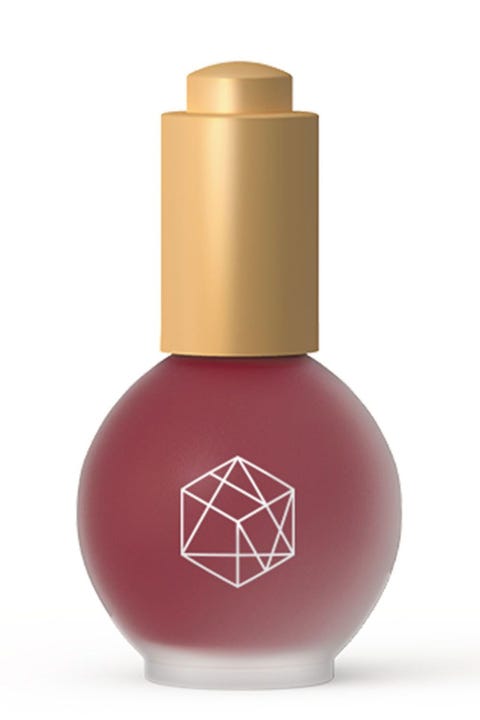 All you need is one drop of this liquid blush on both cheeks to get a lit-from-within glow. Want a more pigmented look? Feel free to add a couple more drops of this makeup product—the formula is very buildable and blendable, so it won't leave you looking like you have rosy clown cheeks.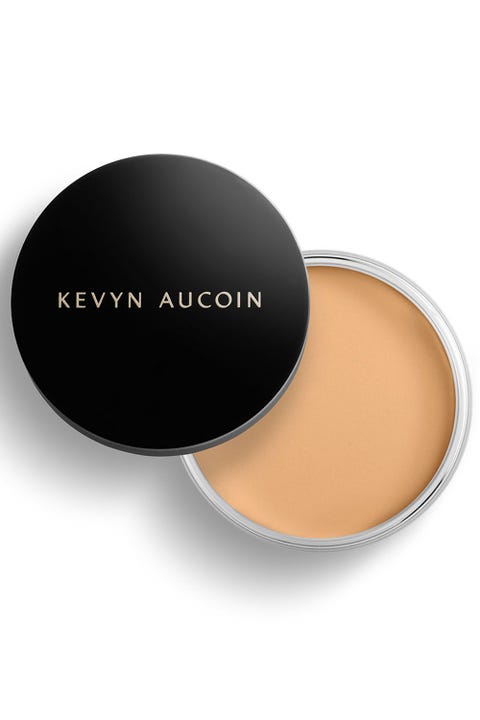 The other members of Cosmo's beauty team have been raving about this cream foundation, so I had to try it. And, guys, it lives up to every word. This makeup product gives you a full-coverage matte finish that makes you look FaceTuned IRL. It's also filled with hyaluronic acid and vitamin E, two MVP ingredients that work to hydrate and condition your skin.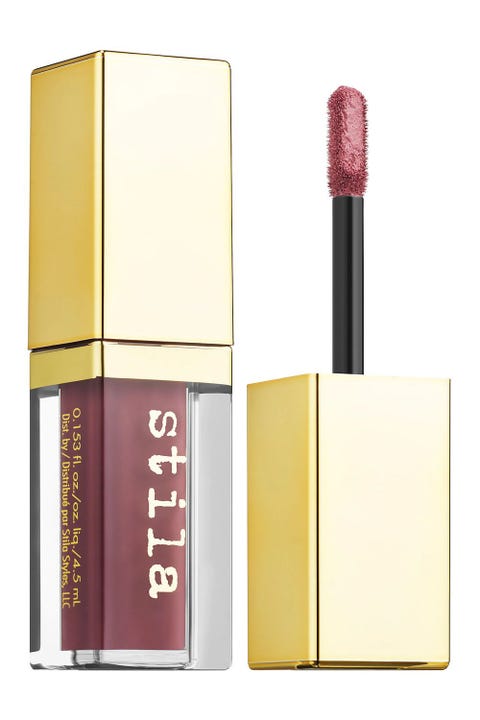 Smooth, easy to blend, and lightweight—all of these words describe this liquid eyeshadow. And just because it's a matte makeup product doesn't mean that it's going to fall flat on your eyes. The shadow gives your look depth and dimension without going overboard. Wear it alone, or pair it with another shadow.