No one comes this far just to come this far. If you have the passion to take your idea to the next level, let's do it. Whether it's creating an email marketing campaign, building an awesome website, running Google Ads to get more site traffic, or finding new customers on social media, we've got all the tools, features, and expert guidance you need to succeed—all in one place.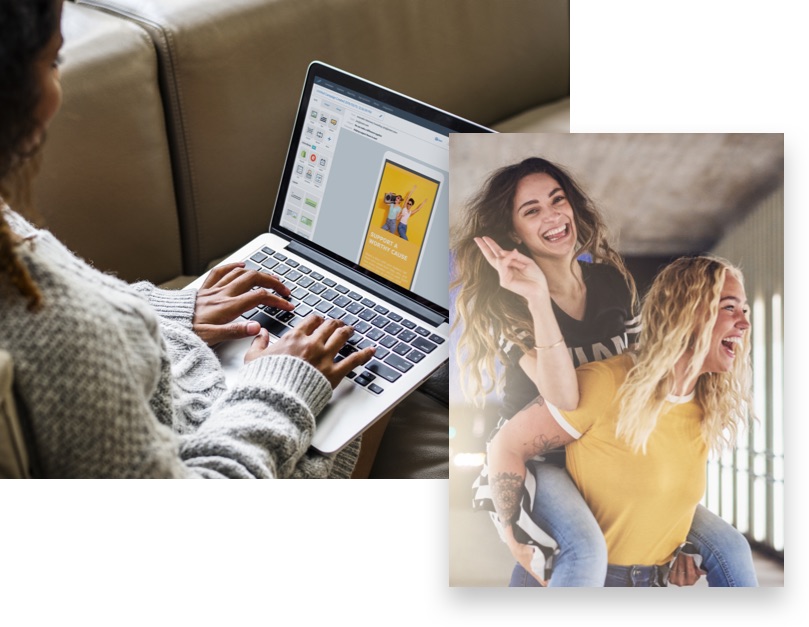 Email Marketing
Our drag-and-drop email editor creates customized templates and beautiful, professional, mobile-responsive email campaigns that look great on every device.
Websites
Our intelligent website builder makes it simpler than ever to create and publish a professional, mobile-responsive website in minutes—no tech skills required.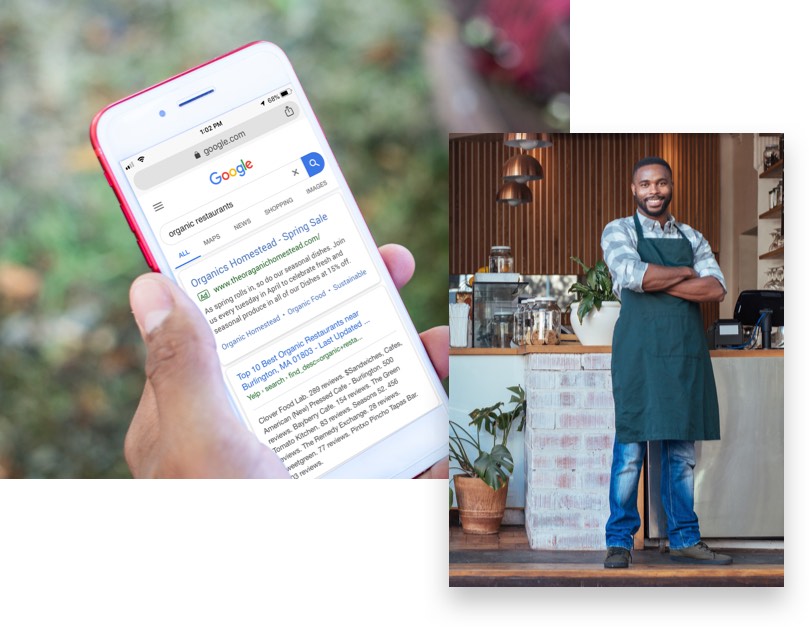 Social Marketing
With our social ad functionality, you can create targeted, professional Facebook and Instagram ads that drive traffic to your website and generate awareness for your brand.
And More
LogoMaker, Google Ads, expert advice, SEO tools, and more—all in one simplified platform.