Divi Takes WordPress To A Whole New Level With Its Incredibly Advanced Visual Builder Technology
Divi is more than just a WordPress theme, it's a completely new website building platform that replaces the standard WordPress post editor with a vastly superior visual editor. It can be enjoyed by design professionals and newcomers alike, giving you the power to create spectacular designs with surprising ease and efficiency.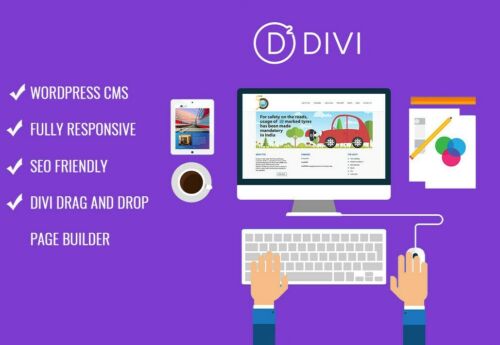 Freelancers
Divi makes building websites for your clients so much easier, faster and more enjoyable. With Divi, you can build anything using a single platform, instead of managing dozens of different themes.
Agencies
Divi makes building websites faster and more efficient. It will streamline your design process and improve team collaboration. It's also amazingly affordable. Build unlimited websites for your clients on a single membership.
Website Owners
Divi makes building websites easier. For beginners and website owners, Divi gives you the freedom to bring your own visions to life. Anyone can jump into Divi thanks to its visual editor and hundreds of pre-made designs.