About This Gig
Most industries in the world work with a price per hour or day – even web or communication agencies. That's why we are working usually by hours. For basic and standard gigs we can put a number of pages because its only front end but not for premium. If you are unsure of how much time your order will need to complete or if you need some customization, please contact us before ordering.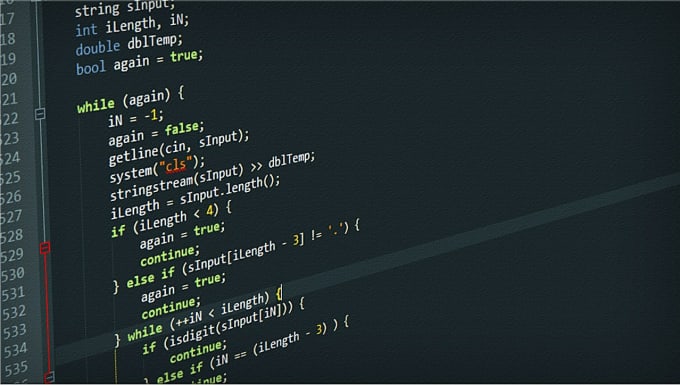 Why are we the best choice for you ?
MayorSoftware is composed of professionals who have been in the web development business for more than 15 years. We follow a strict policy of excellence to consistently deliver quality work to you.
But we don't try to compete with cheapest prices, if you are looking for that, we will not be the good choice. Our goal is to provide the best quality/price ratio.
What we can do for you:
PHP
JS
JQuery
MySQL, postgre, etc
HTML/CSS/Bootstrap
Laravel
Codeigniter
Symfony
API development and/or integration
WordPress