Get flexible using any cloud platform including AWS, Google Cloud Platform, DigitalOcean, Azure, Rackspace, IBM Bluemix, Alibaba Cloud, Vultr. Ubuntu & CentOS are the best supporting operating system for LAMP or LEMP stack.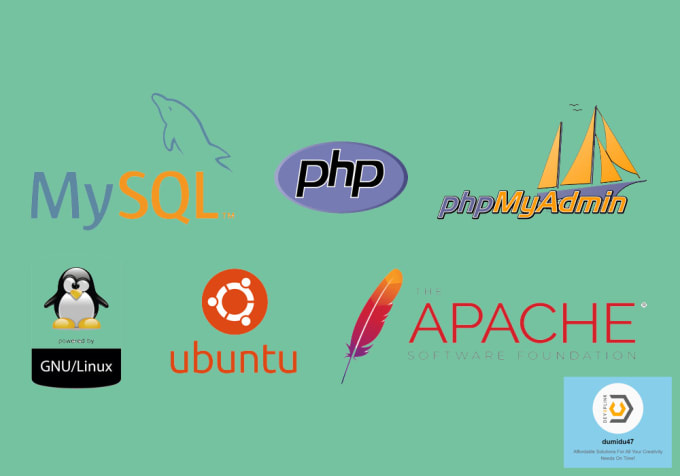 Services offer in this Gig
Install Apache, PHP, MySQL
✔ Install necessary PHP modules
✔ Setup & secure phpMyAdmin
✔ Setup secure FTP
✔ Setup your email (3rd party email)
✔ Host website with your domain names
✔ Install SSL certificates (Free/Paid SSL)
✔ Secure your VPS & web server
✔ DNS management & Firewall updates
✔ Free guidance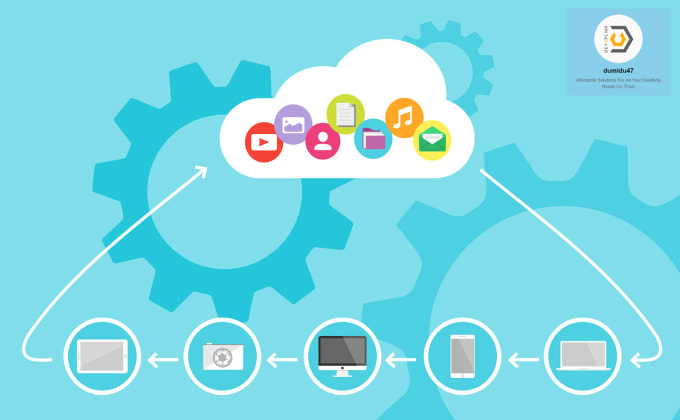 Compare Packages
Basic
Setup web server and host your website.
Standard
Setup web server, host up to 3 websites, install SSL.
Premium
Setup web server, host up to 5 websites, install SSL, extra security, optimize server performance.