Reasons to choose SiteGround
Let's start with the best features of SiteGround, those that immediately give them the edge over the competition. For most people, the following list alone is enough to convince them SiteGround is the way to go.
Officially recommended by WordPress: This, for me, is a BIG one. Over 25% of the web is now powered by WordPress, chances are, you'll be using WP for your own website. There are only a handful of web hosts that get the official approval stamp from WP, and SiteGround is one of them!
24/7 support: That's right, and they are insanely fast at responding to tickets, more on that below in the Support section.
Free daily backups: Broke your site? No problem, just roll it back to yesterday.
30-day money back guarantee: Not happy for any reason? No problem, you have nothing to lose.
Free SSL: Security is incredibly important and SG knows this, so you can grab an SSL certificate for free!
Speed: Using a combination of strategic locations (Singapore for Aussies) and superior tech, they blow the Australian competition out of the water. More on that further down the page.
Features-
Ease of Use
If you're not a web designer by trade, setting up a site might seem daunting, luckily SG knows this, and provides a variety of tools to make setting up a site as easy as possible. From 1-click installers for WordPress and Joomla, to easy SSL activation, cPanel access and even a Weebly site builder.
Speed
Your site's loading times are insanely important as for every second your site is still loading, you can lose 1/10 of your visitors, they'll just turn back, get distracted, etc. SiteGround has put multiple measures in place to optimise their server speeds as much as possible. They use features like SuperCacher (their in-house caching system), SSDs, and PHP7 to get php code executed faster. Here's the list of tech they use.
Support
If you're new to web hosting or having your own website, then you'll definitely find having 24/7 customer service to be an invaluable resource to cash in on. Even if you're a veteran webmaster, having access to knowledgeable, friendly, and helpful customer support is key to a smooth operation.
Their support is available through phone, chat, and a ticketing system, with an average ticket response time of 10 minutes!
Up-time
While a lot of Australia web hosting providers promise 99.99% uptime, SG is one of the few that actually delivers! It does this through a combination of a custom in-house server monitoring system that's lightning fast at detecting issues, redundant electrical systems, and a custom built bot that prevents brute-force attacks.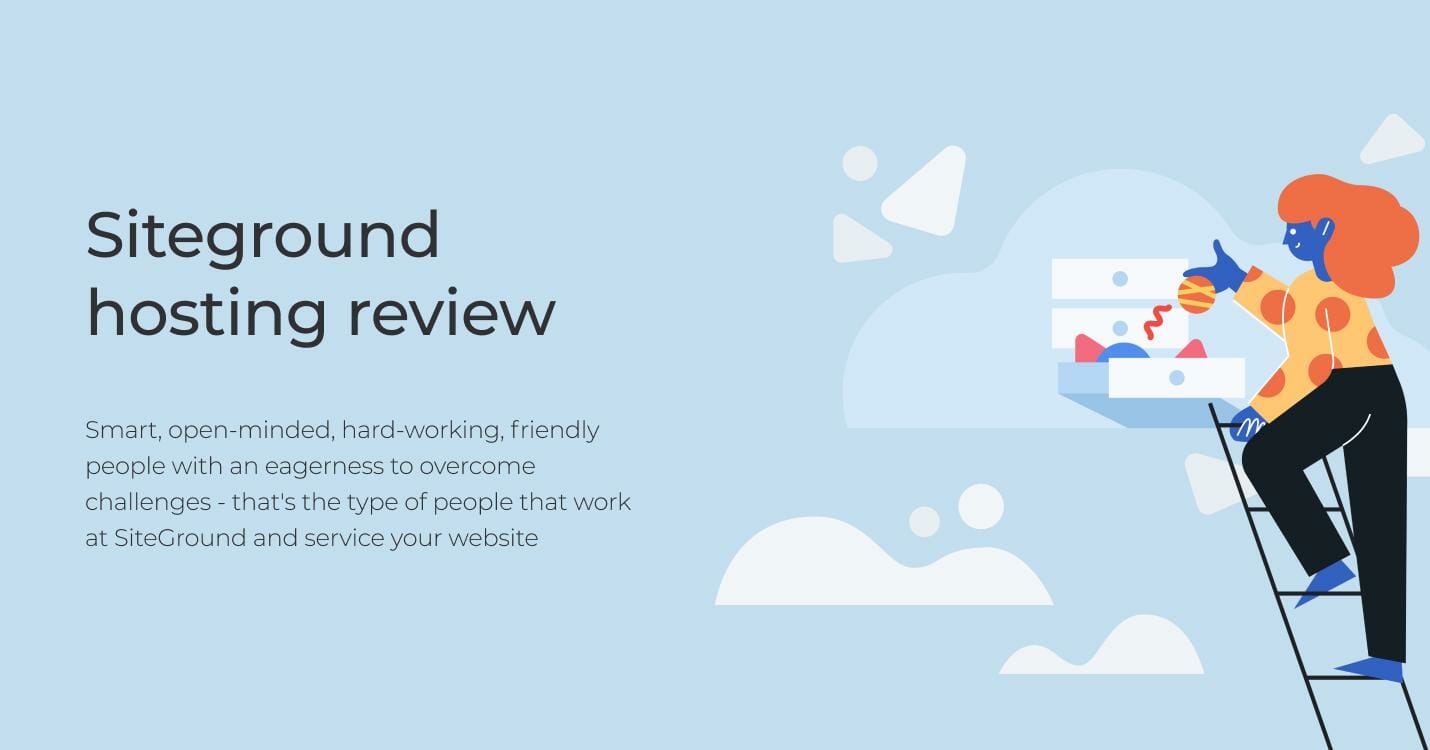 Conclusion
I could go on and start getting into the details of their techy side and all the magic that happens in the background, but I think I've made my point. SiteGround deserves the praise as it truly is a one of kind hosting provider that make it very easy to build your own website!