There are various elements of summer that make the season what it is. As much as we don't like it, mosquitos are a staple for many countries around the world (and our outdoor parties). Thankfully, we have citronella candles to help with the problem, and now you can make the necessary accessory more décor-friendly with Luminite's Color-Changing Citronella Candle.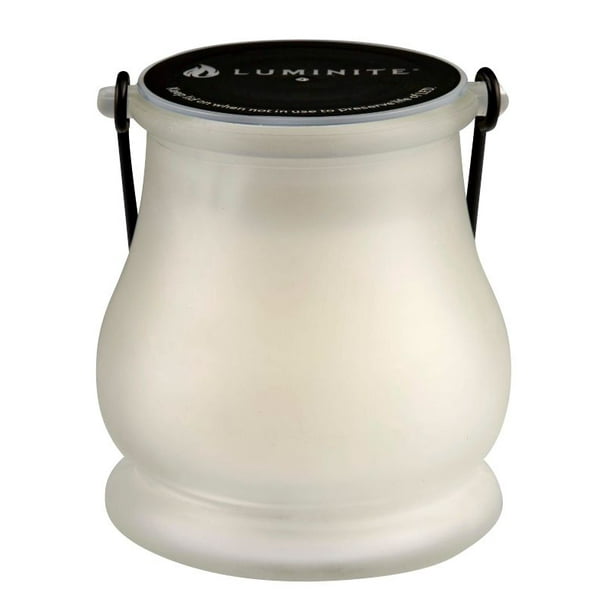 The candle has a lantern design that's quite sleek on its own. The coolest part, obviously, is the LED technology. When you light the candle, it changes colors, including shades of purple, green, white, blue, and pink. As described by the brand, the hues slowly "turn in a choreographed dance." It's made with 3% real citronella oil and burns for up to 25 hours.
You can get the 7.1-ounce Color-Changing Citronella Candle at Walmart for $4.88. Not only will it keep the mosquitos away, it'll also push out other flying insects so you can enjoy the outdoors well into the evening. We all know that nothing kills a party like being eaten alive by those annoying pests.
From the people who have shared their reviews on the candle so far, we know that it's indeed just as pretty in person. While it's small, it does a nice job at keeping your space bug free. If you purchase a few of them and scatter them around your outdoor patio, not only will you shield yourself from bugs, but you'll also set up a little light show for yourself and guests.