Elegant Themes Divi – Rated World's Best Theme, Why?
The following article will discuss Divi, Elegant Themes and the processes of building a website using the Divi Builder.
Whether you're interested in using Divi to create one single website for your brand, business, blog or similar, or you're a website developer that designs custom web interfaces for clients, you'll find plenty of information below that'll help you navigate your way on your Divi journey.
As one of the leading third-party development agencies operating in the Divi niche of WordPress, Aspen Grove Studios aims to create beautifully conceptualized designed, cleverly coded Divi products in the forms of child themes, plugins, layout packs and more, to help Divi users of all skill and experience level build better websites with Divi.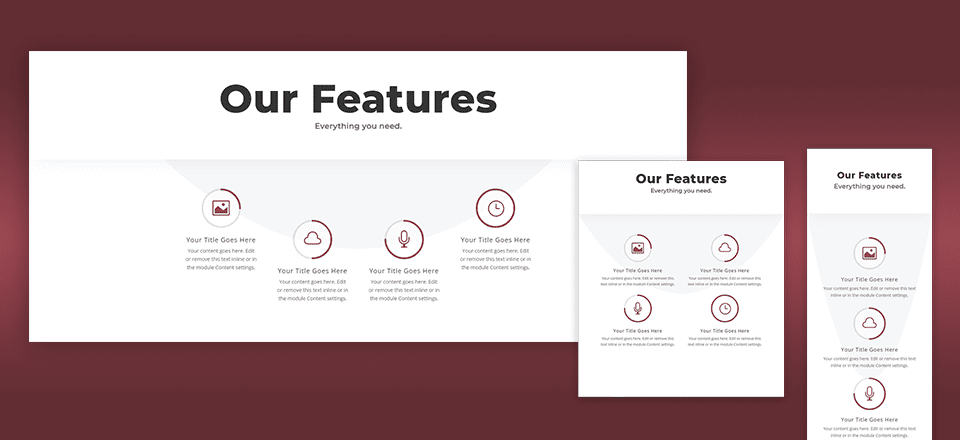 Divi Overview – What is Divi?
More than a simple tool or piece of software, Divi is a theme, a framework, an answer, or even a new career.
Created by one of the leading development agencies operating in the WordPress space – Elegant Themes – Divi presents a revolutionary take on website creation, seeing a fully-immersive visual building experience replace the traditional methods of developing WordPress websites.
In changing traditions, breaking boundaries and presenting a far easier website building experience for new and seasoned web designers alike, Divi offers a modern, contemporary and future-forward approach to building websites, one that is inclusionary for users of all skill levels and welcomes people from all disciplinary backgrounds. More than just a simple tool, web application or piece of software, Divi is a solution that is so advanced, cutting edge and forward thinking, that it almost solves for problems before they arise.
With its graphic interface that makes use of a drag-and-drop, modular system, Divi lets its users create a page layout from a number of modules.  Modules are selected from the Divi Builder console and are placed and customized to produce a page, post or project layout that mirrors exactly what rests in the mind of the creator. Not only easy to use but fun to use too, Divi is far more WYSIWYG than the traditional way of building websites with WordPress.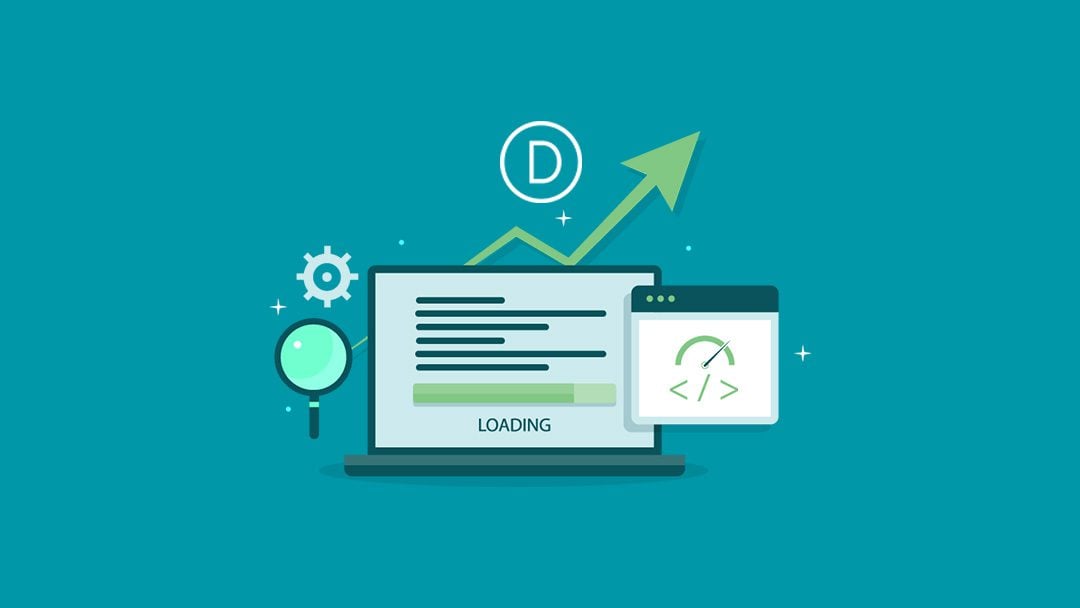 Support
If you are likely to have access to so many premium plugins and themes, you're going to need to make sure you've got access to support. Fortunately, the staff at Elegant Themes has you covered.
To start, they provide 24/7 live chat, whether you are an Elegant Themes customer or not. And as a result of its intuitive dashboard, it is easy to handle your products and your accounts.
Conclusion
In the long run, there is a good deal of choice when it comes to the premium WordPress plugins and subject you can use on your own site. And making the decision isn't always easy. Nevertheless, Elegant Topics provides lots of value for the money. And together with Divi being one of the most popular premium WordPress topics being used at the moment, you can't go wrong with getting Elegant Themes manhood. Consequently, you get two high-quality themes and three powerful plugins made to help complement your growing website so you can be a triumph.