Windscribe is a set of tools that work together to block ad trackers and web beacons, restore access to blocked content and help you safeguard your privacy online.
Internet was created so people across the globe could have access to any type of information, no matter where they are. As the Internet matured, various entities have tried to put up walls to control who sees what, while at the same time stepping up surveillance practices, which range from trying to sell you things you don't need, to prosecution of ordinary citizens for ambiguous crimes.
We at Windscribe believe that what is happening is wrong and fixable. Since the Internet is a product of technology, these problems can be solved by applying other technologies in a smart way.
We aim to develop easy to use yet powerful tools, that allow anyone to circumvent censorship, access geographically restricted content, and minimize their exposure to marketers, criminals and surveillance dragnets. Let's bring back the Internet as it was meant to be.
General Features
Large Network
Windscribe has one of the most diverse networks out there. All our servers are physically in the countries that they are advertised to be in, unlike some competitors who have most of their servers in US and Europe, and simply fake the location with false IP WHOIS data to make it appear that it's elsewhere.
No Identifying Logs
We don't keep connection logs, IP timestamps, session logs, or monitor your activity. We store when you last used Windscribe as well as the total amount of bandwidth used in a 30 day period to enforce free tier limitations and prevent abuse. This is a rolling counter and is not kept historically.
Strongest Encryption
n our desktop applications we use AES-256 cipher with SHA512 auth and a 4096-bit RSA key. We also support perfect forward secrecy. In our browser extensions we use TLS 1.2, ECDHE_RSA with P-256 key exchange and AES_128_GCM cipher.
Use for Free
You can use Windscribe for free, for as long as you like. With a confirmed email address you get 10GB/month of data, unlimited connections and access to over 10 countries.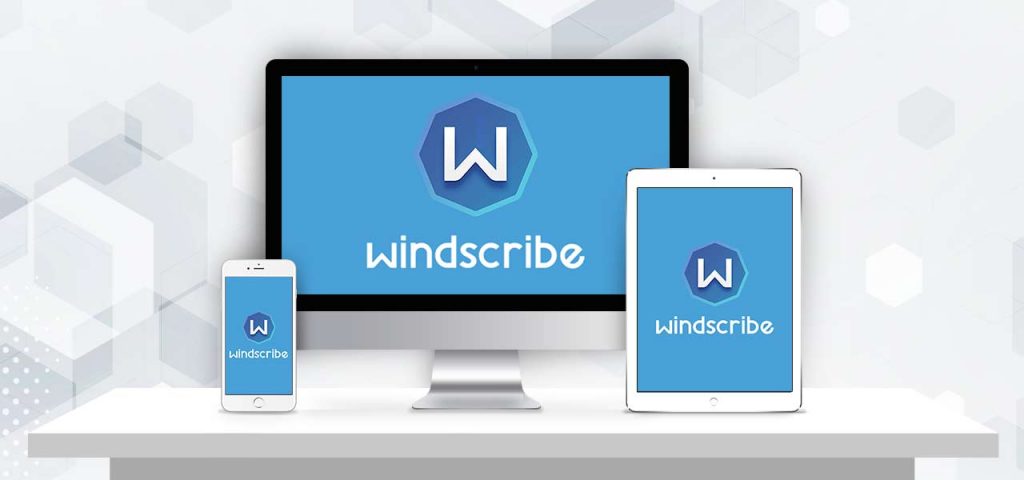 Desktop App Features
Firewall
Blocks all connectivity outside the tunnel to eliminate all types of leaks.
Secure Hotspot
Turn your computer into a secure Wifi router.
Proxy Gateway
Create a proxy server on your network for other devices.