Wix Artificial Design Intelligence (ADI) is the first-ever artificial intelligence that designs a stunning site for you!Wix ADI learns about you and applies this knowledge to create the perfect site for your needs. From billions of combinations including layouts, images, text, contact forms & more, Wix ADI selects the most stunning just for you; creating a one-of-a-kind free site!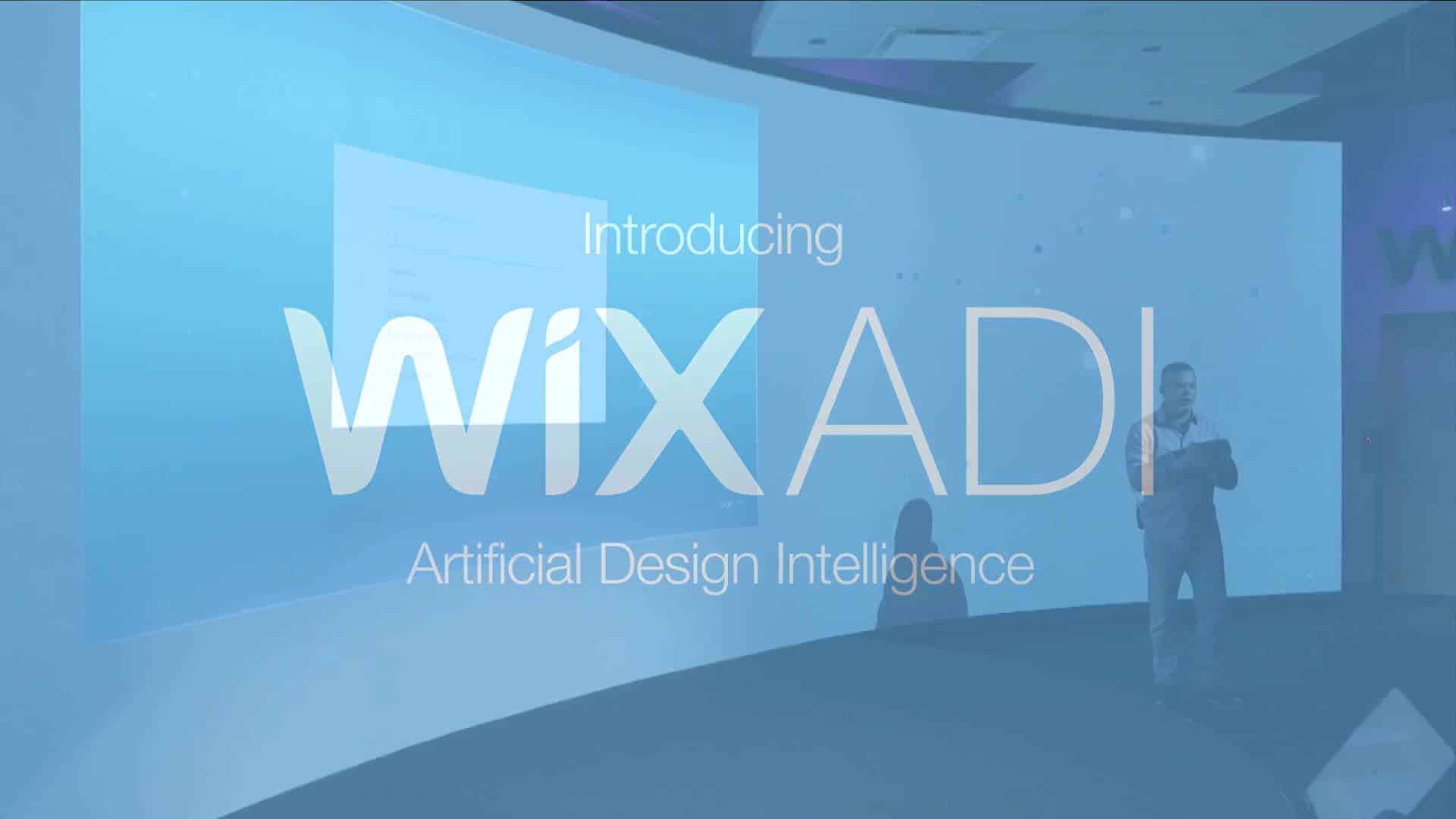 You'll love how fast you can get online and look amazing! Answer a few simple questions and Wix ADI will instantly design a stunning website just for you.
Tailor-Made Content
Your stunning website comes complete with beautiful images and text.
Smart Tips
Get instant access to helpful tips and common actions every step of the way.
Original Design
How is your website unique every time? It's AI combined with web design.
Customize Colors & Fonts
Use advanced editing options to choose your main color, palette and theme.
Mobile Friendly
Get a simplified version of your site on mobile with all the essentials.
SEO Friendly
Your website has built-in SEO, so your site will get found on Google.